Nitrocellulose:
Produced by TNC. Stocked in Canada.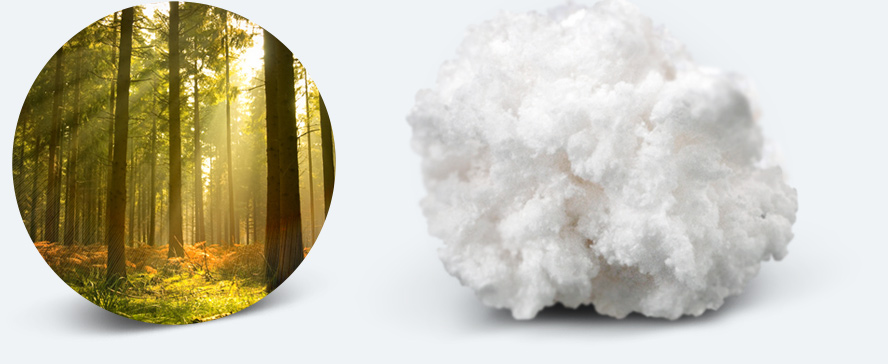 Nitrocellulose
Gabay Chemicals offers TNC nitrocellulose grades with nitrogen content below 12.5%. These grades are used in wood finishes, packaging inks and nail polish. They are wood pulp based resins dampened with either isopropyl alcohol or a variety of plasticizers.
Learn More
Welcome to
GABAY Chemicals Inc.
Gabay Chemicals is a Canadian distribution company, focused on making nitrocellulose available to Canadian manufacturers in a safe and efficient way. Gabay Chemicals takes a technical approach to Nitrocellulose sales, ready to assist our customers along every step of their formulation process.
Learn More